these are the key players within the team who are at the heart of durrow's work…


> andy black - chairman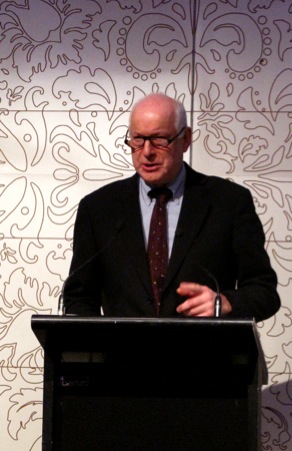 andy black chairs the durrow team: he has worked in the uk health sector since 1973: the first 22 years were spent in the nhs where he held senior positions in government and as the ceo of a first wave nhs trust - andy is a well known figure in uk health circles and regular adviser on nhs board strategy to both providers and commissioners: he authored the nhs confederation document 'future of acute care
> ruth harrison - managing partner
ruth harrison has worked in the health business for over two decades and joined durrow as managing partner in 2007: prior to that she was an nhs acute chief executive for over ten years; her main interests are the formation of health and organisational strategy, performance management and developing NHS leaders of the future
> derek smith
derek smith has an unparallelled record in the nhs with over 20yrs experience as an acute hospital ceo - latterly at Kings Hospital and Imperial College Hospitals: he was also chairman and managing director of the London Underground Ltd: derek has in depth understanding of pfi issues both pre and post deal and is an accomplished turnaround/rescue ceo

> john summers
john summers is an experienced finance director who also has extensive knowledge and experience of health care projects. He has over 30 years experience in the UK public and private health care sectors including finance, pfi, business planning, project management, facilities and estate management. John has a complete grasp of the issues around the planning, financing, procurement and commissioning of major projects.
> krystyna ruszkiewiczs
krystyna ruszkiewiczs has worked in the uk health sector since 1985 and is widely known in hr circles. Before going independent in 2004, she was an hr director for nearly ten years, first at the royal marsden and then chelsea westminster nhs trust. She has a complete grasp of all workforce design issues and is passionate about improving the performance of individuals and organisations to enable full potential to be achieved.
> norma french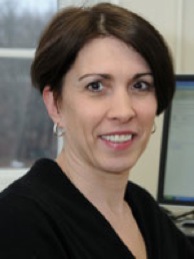 norma's has a background in human resources, with skills in both strategic and operational areas of management within acute settings including a specialist, multi-sited nhs foundation trust. She has a wide range of nhs experience at director level including director of workforce and corporate affairs at the royal marsden nhs foundation trust and in general management and governance
> pam garside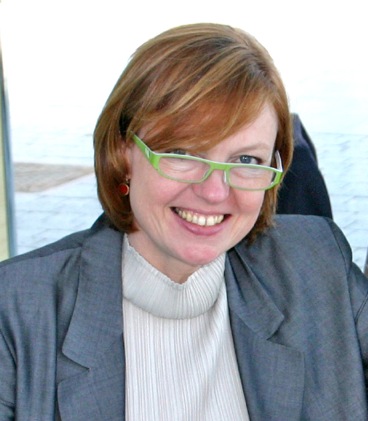 pam garside started in the nhs and then spent ten years working internationally, based in the usa. Since the mid-1980s she has worked as a management adviser and consultant concentrating on the reform of healthcare systems, leadership and management development - she is co-director of the international health leadership programme at the judge business school, cambridge.
> rachael forbes-harriss
rachael forbes-harriss joined the durrow team in 2009 and manages the central office functions; she is not only charged with knowing where we all are but is likely to be the first person that you speak to when you ring the office